Why Work With Us!
Being informed is the key to a smooth and successful home purchase. We want to arm you with the knowledge to make the best decisions and save you valuable time, money, and stress. A brief phone conversation with us may be life-changing. Whether you are looking to purchase a home for you and your family to live in, or if you're looking for an investment property, contact us.
---
Recent Blog Posts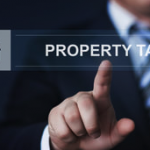 This is a really good article by the California Chamber of Commerce. It provides excellent background on Prop 13 tax protections currently in place, and what's driving Prop 15 (Split Roll Tax). The entire article lays out the key provisions of the bill and I have highlighted the concerns. If you want to drive businesses […]
more >>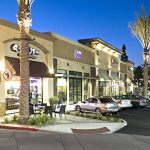 Although this article was posted nearly a year ago, it provides good insight on why we should oppose Split Roll. ______________________________ December 9, 2019 By Dennis Kaiser There has never been an election year more relevant to the CRE industry than 2020 in California. Despite debates over elected offices and the presidential primary, a heated […]
more >>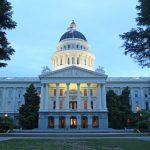 September 14, 2020 California Governor Gavin Newsom is opposed to Proposition 21, the rent control measure on the Nov. 3 statewide ballot. But the Governor said he supports Proposition 15, the split-roll property tax measure, which would change the tax assessment of commercial and industrial real property to current market value. Proposition 21 would dismantle […]
more >>
Testimonials
"They work hard to solve problems and do it with a high level of integrity.  Amazing to work with!"

John D.

Find Us On Facebook